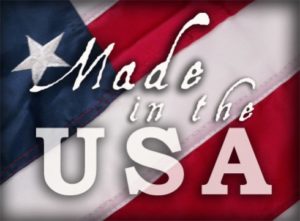 Family owned and operated for over 30 years, Muggy Weld products are premium MADE IN THE USA items not distributed by neighborhood welding supply stores, swap meets, or discount stores.   Originally available only to industry professionals via direct interaction or trade shows, the advent of MuggyWeld.com in 1998 made our unique products available to the public worldwide.
Muggy Weld offers high quality alloys  and electrodes for welding aluminum, cast iron, pot metal, white metal, steel, and other metals.   Our rod and flux combinations are high quality composition and work synergistically.  With these special alloys, users can repair parts efficiently, save money, and eliminate downtime.
Our mission is to educate and empower the novice with no welding skills and to indulge the seasoned veteran with a better quality product.  We believe anyone should be allowed the ability to make professional repairs at a fraction of the cost and time.
Canadian Customers:
https://canadaweldingsupply.ca/
1-888-817-3344
Our Motto is:
Save time, save money, eliminate downtime with Muggy Weld.